About Amie's Quality Cleaning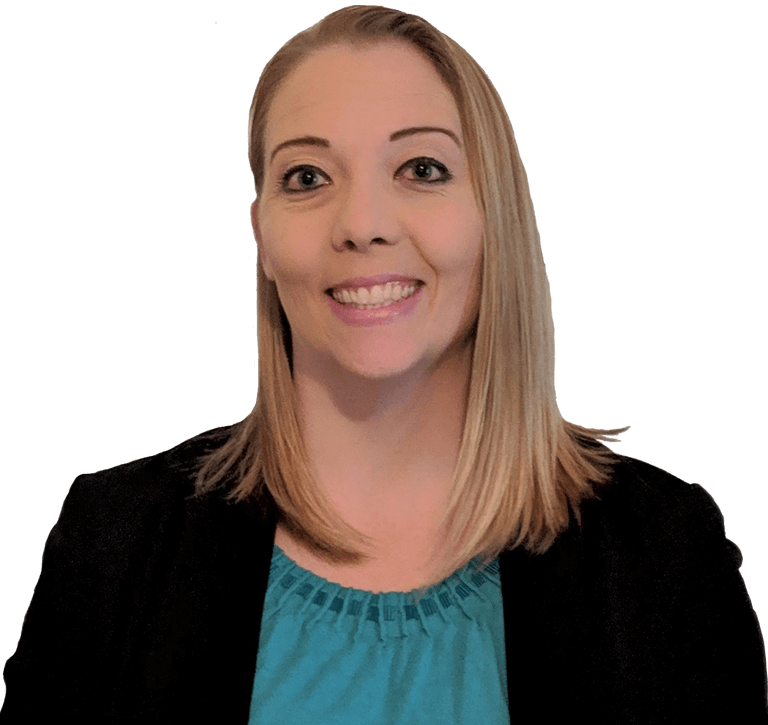 Amie founded Amie's Quality Cleaning in 2019 after returning to the USA having been abroad for several months. Since that time the business has experienced tremendous growth and success.
We believe in helping the community through charitable efforts. These efforts help to improve lives and make a difference.